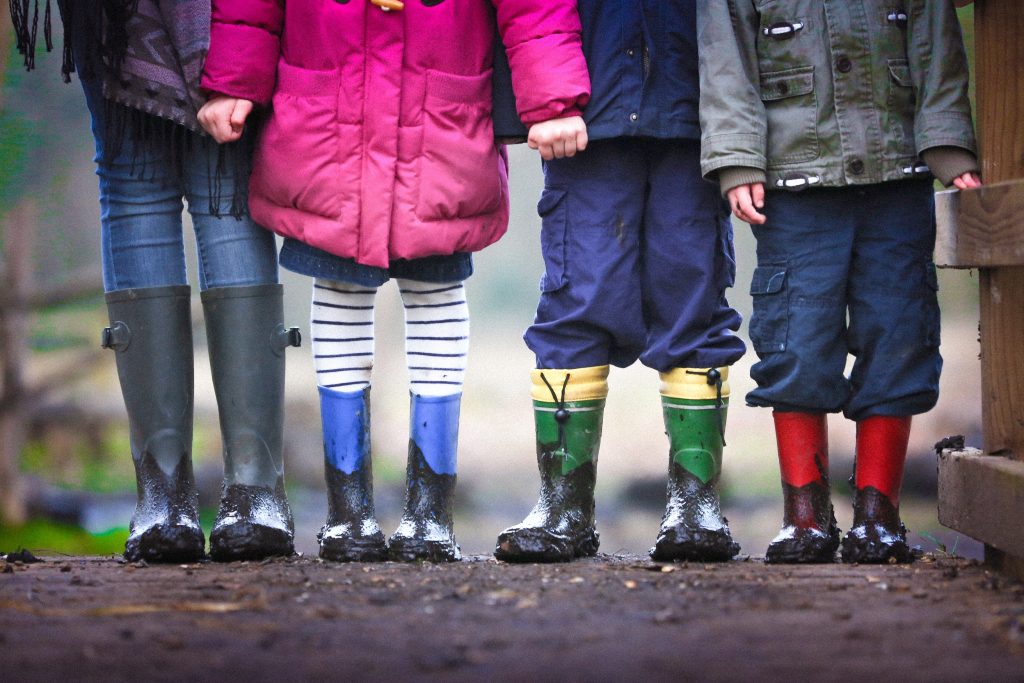 Once they've started primary school, children already have a fairly advanced understanding of what it means to be a boy or a girl. In fact, by around 5 to 7 years of age, children understand that an individual's sex remains constant in all circumstances and the same over time, and that it is defined by biology (Boyd and Bee, 2015).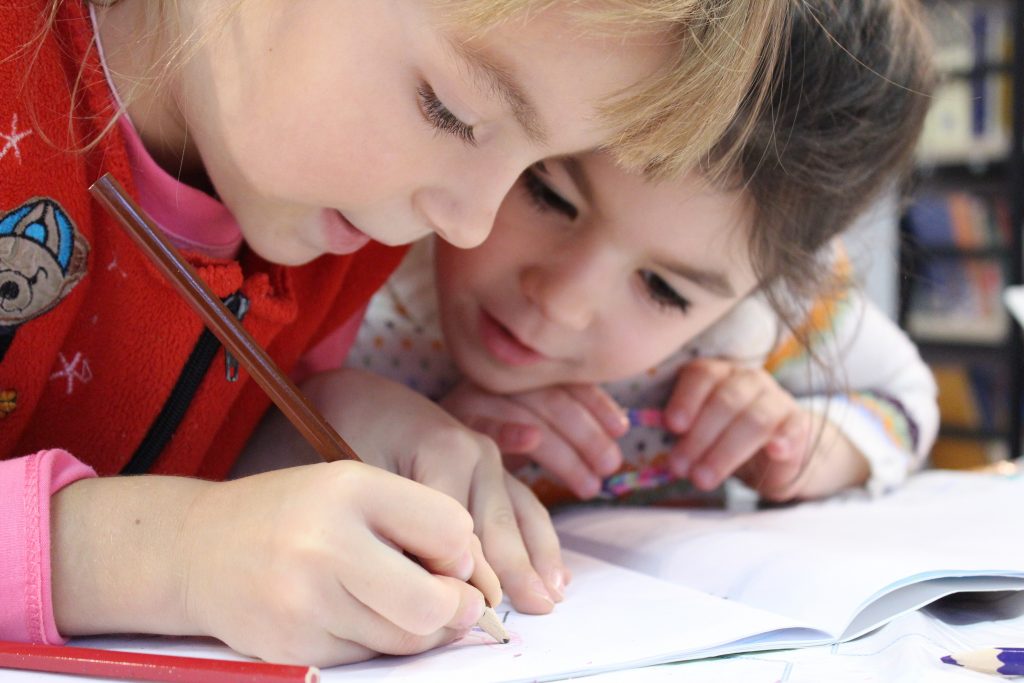 Although the socialisation of children becomes gender-differentiated well before their arrival at primary school, it does not stop there. On the contrary, it continues and even becomes more accentuated as children contend with an educational experience that differs depending on their gender (Gagnon, 1999). This section deals with the ways in which gendered socialisation modulates the characteristics of the children's connection to learning.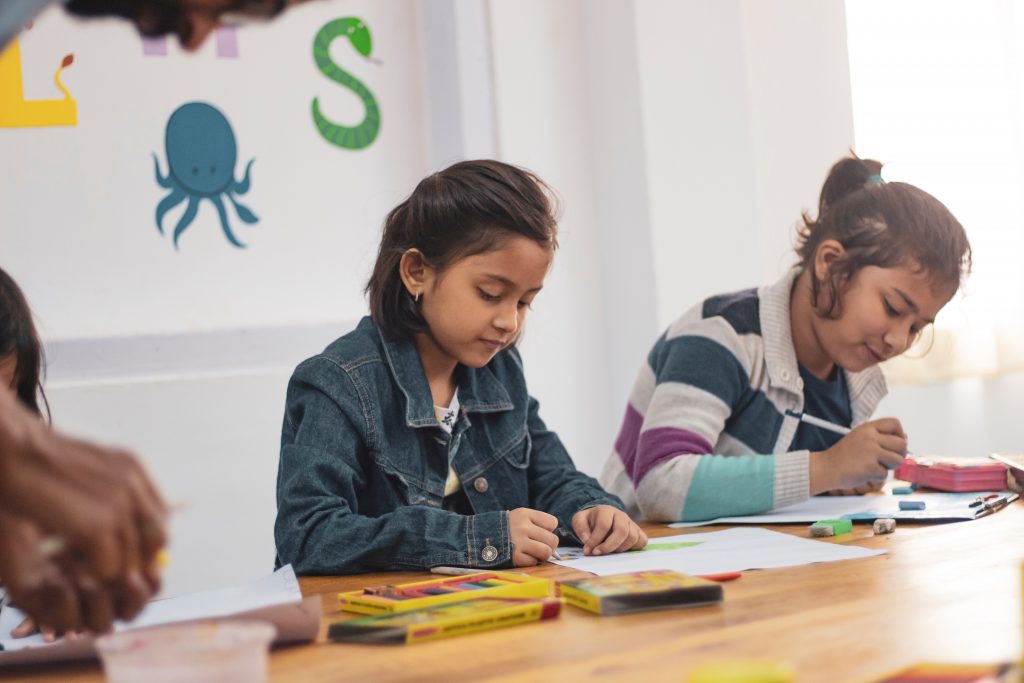 This information page provides a number of general recommendations that you can integrate into your pedagogical practice to deconstruct gender stereotypes with primary school pupils. To help you target your actions, this sheet deals with seven different themes: interactions with children, proposed activities and models, reading and writing, sex education and hypersexualisation, actions on the part of the team, actions to take with the parents and self-reflection.