Goals
Define and acquire relevant vocabulary to talk about gender identity ;
Identify and discuss gender stereotypes ;
Talk about ways stereotypes can result in unfair or even harmful situations.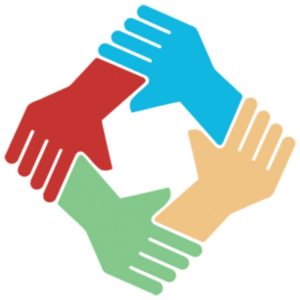 Brief description of the issue
Stereotypically, we consider gender as a binary, meaning that gender is either masculine or feminine. Therefore, we categorize our students as boys or girls. However, some children don't identify to one of these two genders or can be questioning when these stereotypes don't seem to apply to them. In order to break down those gender stereotypes, it is important to understand the various gender identities not only to be a better guide for children questioning their identity or asking questions about the topic, but also to interact in an inclusive way with your students and to make sure that students act the same way (respectfully) with one another.
The Teaching Tolerance website has put together a variety of classroom resources in many social justice domains and on multiple topics. The mission of this organization is "to help teachers and schools educate children and youth to be active participants in a diverse democracy" by providing them free resources.
This lesson plan, What are Gender Stereotypes?, brings students to "think about characteristics they ascribe to either boys or girls. They will learn about the idea of 'stereotypes' and will consider whether gender stereotypes are fair or unfair. They will also discuss how it feels to not conform to socially defined gender norms."
Click on this link to access the full lesson plan.