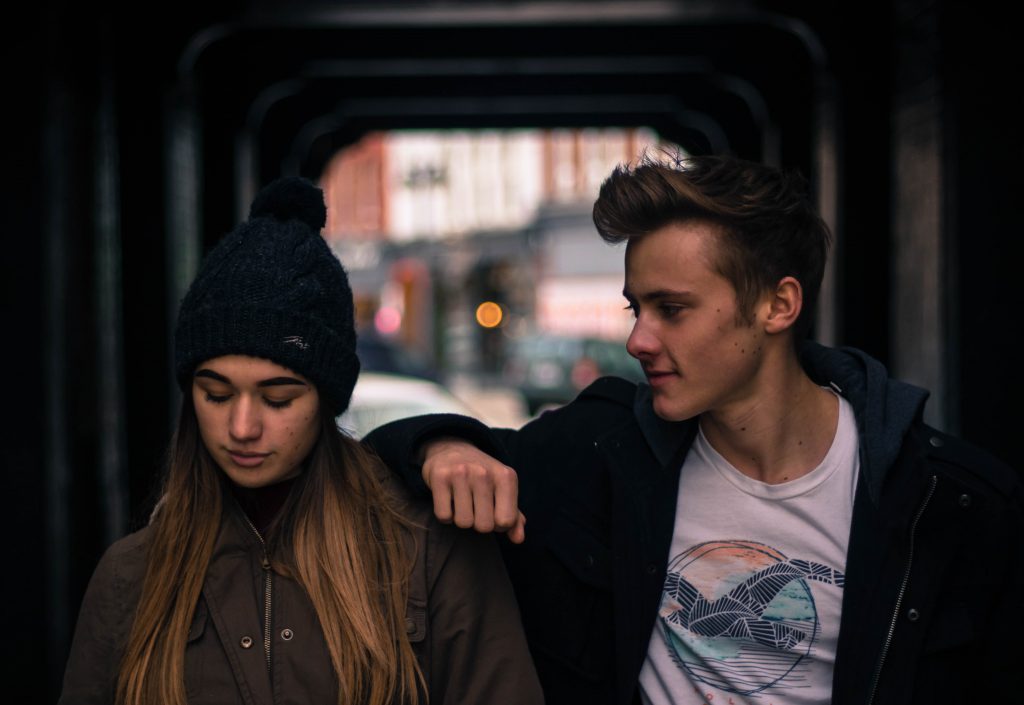 While it is generally considered that the development of a child's gender identity crystallises around the age of seven (Boyd and Bee, 2015), studies suggest that the construction of gender identity is dynamic and can be reorganised during the child's further development (Mieeya and Rouyer, 2013). In any case, most college students will already have internalised many of the characteristics, attitudes and behaviours traditionally associated with their gender through gendered socialisation (SCF, 2018). Gender stereotypes mark gender differences, and these differences are more apparent among students who are considered "at risk" in terms of their schooling (Roy, Bouchard and Turcotte, 2012a, p. 34).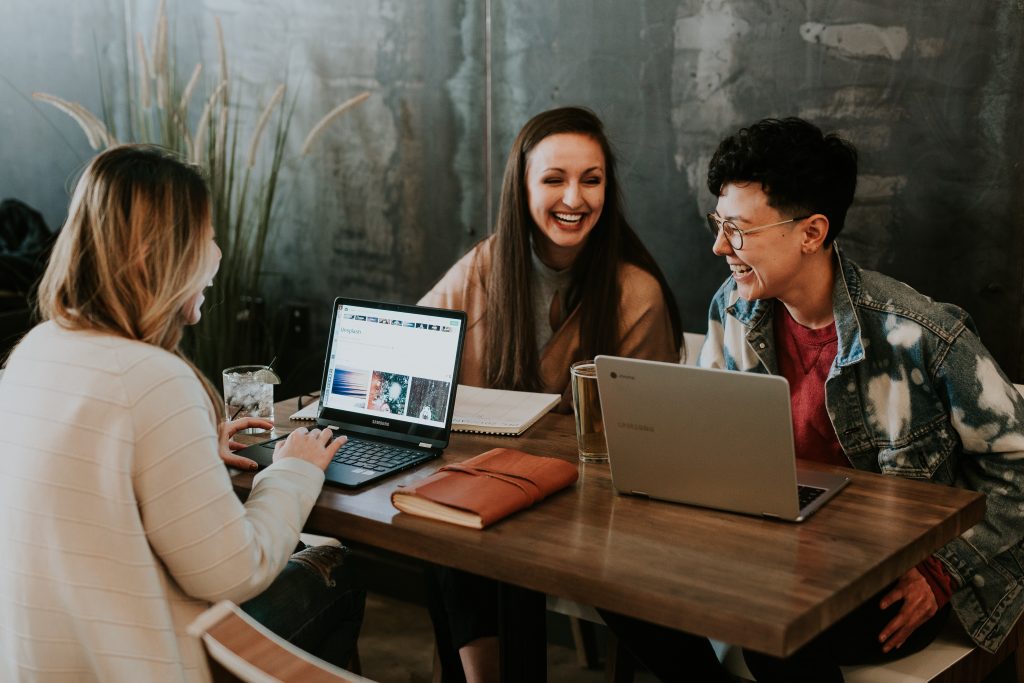 The experience of college students is marked by a variety of gender stereotypes resulting from gender-based differentiated socialisation. In this section, we look at how this socialisation influences the students' connection to school and their learning as well as how the teaching staff contribute to differentiated socialisation without realising it.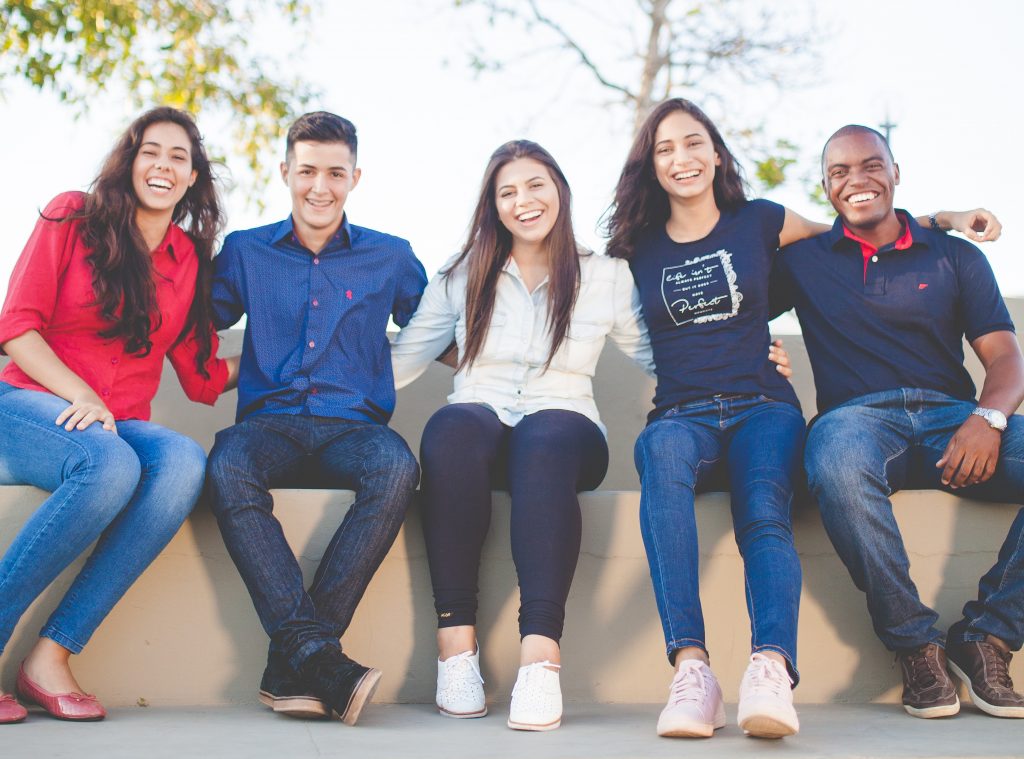 The differences between boys and girls in terms of dropping out of school are less marked when they reach college, although there too, girls continue to persevere more than boys. Even at college, the evidence shows that the young people most at risk of dropping out are also those for whom the differences between boys and girls are most marked; in other words, the ones who adhere most closely to gender stereotype differences (Roy, Bouchard and Turcotte, 2012a).