Goals
Understand what gender stereotypes are, and the limiting and often negative consequences they have ;
Name stereotypes commonly associated with women and men and the sources of these perceptions and attitudes ;
Recognize how alcohol companies integrate gender stereotypes into their ads in order to influence alcohol consumption ;
Understand how we may be influenced by gender messages.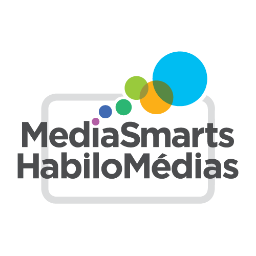 Brief description of the issue
A strong endorsement of gender stereotypes is associated with higher school dropout rates, for boys as well as for girls. They can also have a negative impact on teenagers' identity construction and on gender equality. Gender stereotypes are widely shared through the media and contribute to teenagers' understanding of the roles expected from men and women in society. They are particularly used in advertising. In this context, it important to foster critical thought among students about gender roles presented in advertising, in line with the broad areas of learning "Media Literacy" and "Environmental Awareness and Consumer Rights and Responsibilities".