Goals
Understand the way the media's use of language can marginalize women ;
Reflect on their own use of gender-specific language ;
Use gender neutral terms when writing and speaking.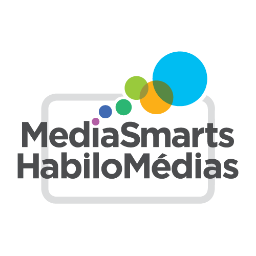 Brief description of the issue
Students showing the greatest buy-in of gender stereotypes are also the ones dropping out of school the most (CSÉ, 1999). They have been learning these stereotypes from a very early age, and most of the time in very subtle and unconscious ways. The language and words we choose also hold many stereotypes. Choosing the right words and uncovering sexism in words and expressions are one in many ways that you can stay away from reproducing gender stereotypes within your classroom.
This lesson plan named What's in a word? is promoted by MediaSmarts, "a Canadian not-for-profit charitable organization for digital and media literacy. Our vision is that children and youth have the critical thinking skills to engage with media as active and informed digital citizens."
According to the website's description, "in this lesson, students become sensitized to the ways in which the use of language in the media can imply inequality between men and women."
You can download the activity directly on MediaSmarts' website or in the "Documents" section below.