Goals
Recognize the potentially damaging effects of living up to stereotypes, and how they can lead to abuse and violence against ourselves and others ;
Understand that "going along with the crowd" can involve sacrificing one's own principles (which is one way of being aggressive towards oneself), as well as infringing on the rights of others ;
Explore and practice a positive approach to situations involving peer pressure.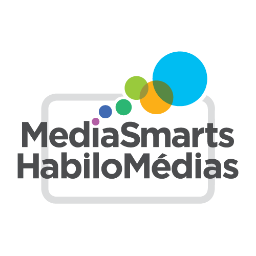 Brief description of the issue
A strong endorsement of gender stereotypes is associated with higher school dropout rates, for boys as well as for girls. They can also have a negative impact on teenagers' self-esteem, especially for those who don't or can't conform to those stereotypes. Gender stereotypes are widely shared through the media and contribute to teenagers' understanding of the roles expected from men and women in society. It is therefore important to put specific activities on this topic in place (like this one!) to break down gender stereotypes with children.