Goals
Understand and identify bias ;
Analyze gender stereotypes ;
Use connotation in writing ;
Think of themselves as political agents.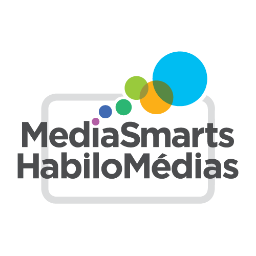 Brief description of the issue
A strong endorsement of gender stereotypes is associated with higher school dropout rates, for boys as well as for girls. In order to free themselves from these preconceived views of girls and boys' roles, teenagers must understand what are gender stereotypes, how they've learned them and what level of freedom they have in regard to these gender norms. The example of how the media portray political women allows students to look at an external case study.