Goals
Define what gender stereotypes are and how they translate into different aspects of children's lives as well as in various daycare and early childhood environments ;
Open a discussion on gender stereotypes with the work team.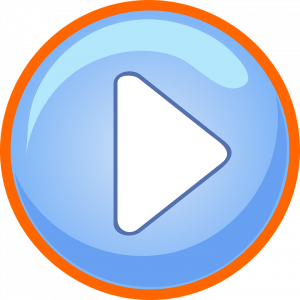 Brief description of the issue
Daycare and early childhood environments are not only a child's learning and development environment, they are also a place of socialization. Yet, children's socialization is gendered, meaning that we don't socialize boys the same way as we do with girls, which perpetuates gender inequalities and limit possibilities offered to children in relation to their gender. Early childhood educators, mostly unconsciously, reproduce and reinforce many stereotypes.
Videos to kick-start the conversation
In order to foster a gender-equal education that doesn't reinforce inequalities between boys and girls, we must discuss this subject as a work team. Short videos are a great way to start conversations about our own educational practices.
How do we communicate gender to children?
How are behaviours teaching infants gender stereotypes?
Watch the video and then answer the following questions:
Are our actions similar to the people who participated in the experiment?
How could these people have acted differently?
What are the long-term consequences of gendered socialization?