Goals
Raise awareness among parents and other adults about the issue of hypersexualization.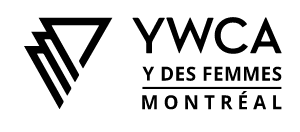 Brief description of the issue
Youth who endorse gender stereotypes the most are also the ones dropping out of school the most. These stereotypes are learned from a very young age and parents still have a great influence on how children and youth learn them, but also how they see them with a critical eye.
The Montreal YWCA has put together four instructional videos on hypersexualization and sexuality education for parents and adults working with youth. The actual videos are in French, but there is a version with English subtitles.
You can watch them below or directly on their website (scroll down to see the versions with English subtitles).