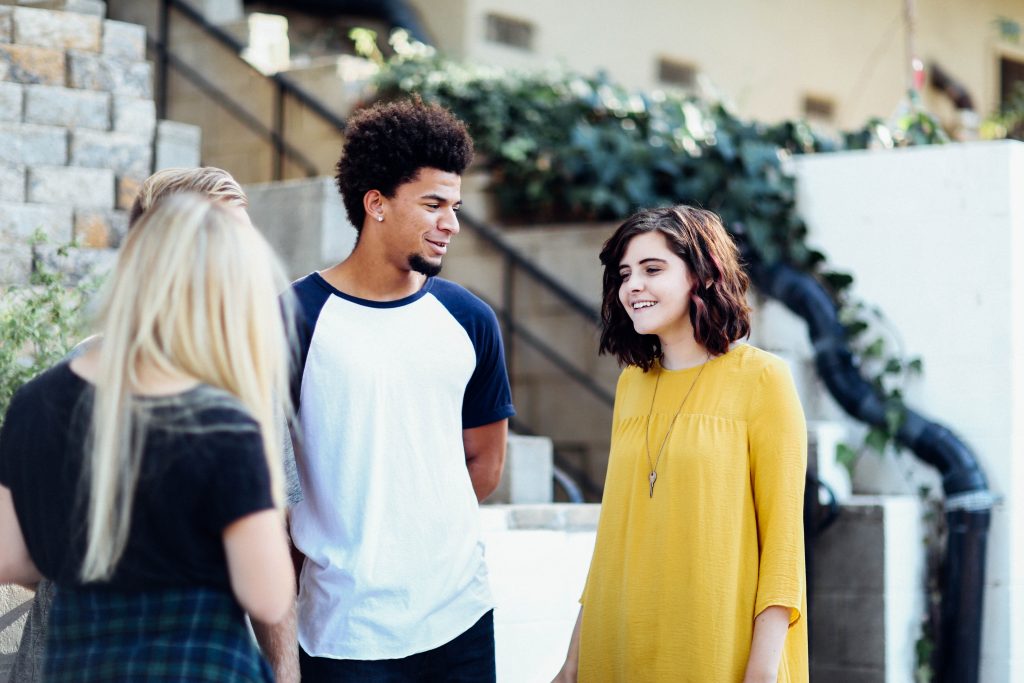 Entry into secondary school corresponds approximately to entry into adolescence. This period, which often begins at the end of primary school, is a time of great upheaval for young people, bringing about major changes in their identity as well as physical, physiological, hormonal and emotional evolution. During this period, known as puberty, growth accelerates and the body gradually prepares itself for the acquisition of its reproductive function. While the physical changes are obvious, major metabolic, intellectual, social and emotional changes are also occurring at the same time. This process causes adolescents to question and define their identity, sexual and romantic attractions and relationships to the world.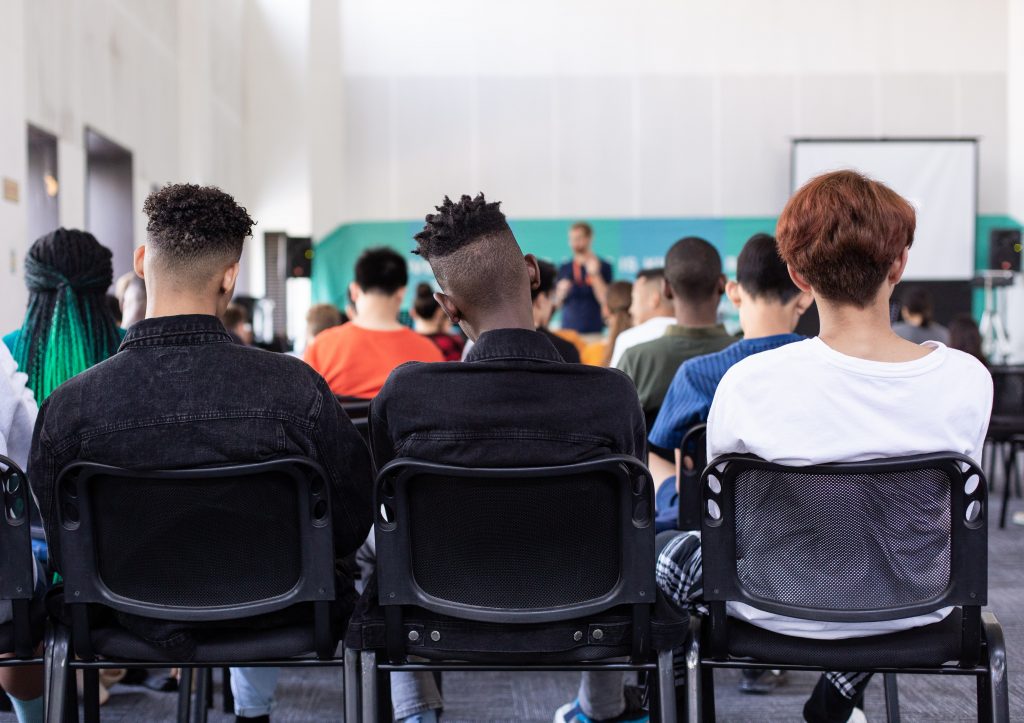 A number of studies have shown and confirmed that students who adhere most closely to gender stereotypes are also those who drop out the most. This allows for understanding the determinants of school perseverance since not only is the learning experience modulated by gender, but the relationship to learning is also determined by gender stereotypes. This section further explores how gendered socialisation and colonization interact with the relationship to school and learning and with how teachers contribute, usually unconsciously, to the reinforcement of this socialisation.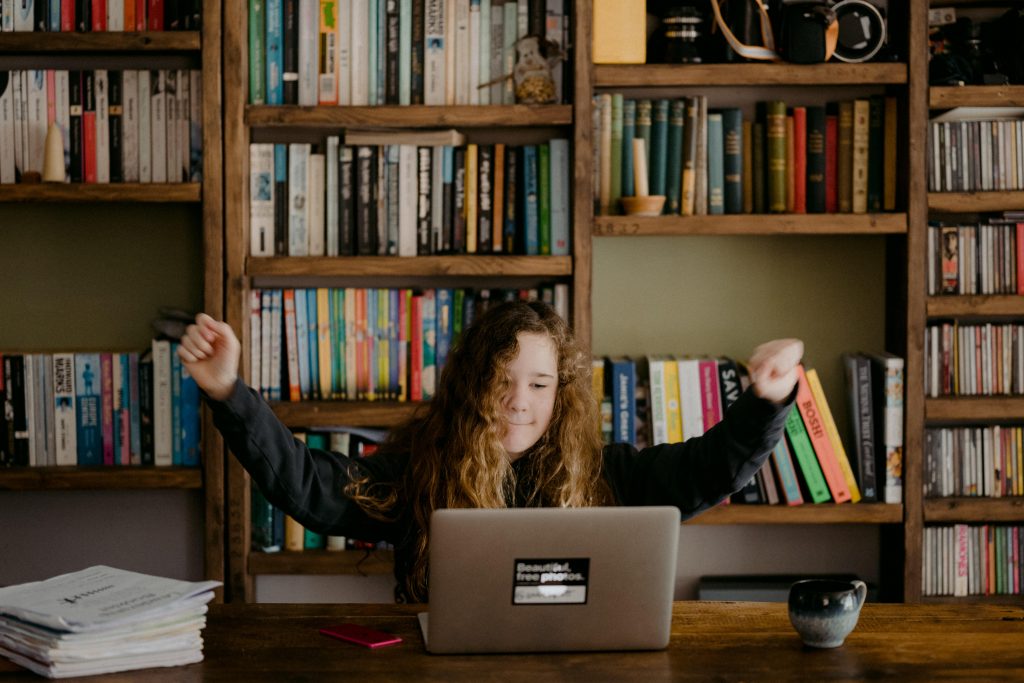 Young people who adhere most to gender stereotypes are also those who drop out the most. Gendered socialization leads them to develop different attitudes and behaviours according to gender. In order to act on gender stereotypes, we have put together several recommendations to integrate into your pedagogical practices, the goal being to 1) Distance yourself from practices that reinforce gender stereotypes; 2) Develop tools to deconstruct gender stereotypes among students; and 3) Adapt to address the gender needs of adolescent boys and girls.
Download the complete PDF guides by clicking on the links below!