Goals
Tackling gender stereotyping within early years of childhood ;
Provide ideas and examples for work in nurseries, primary schools and other early years settings along with details of resources and further reading.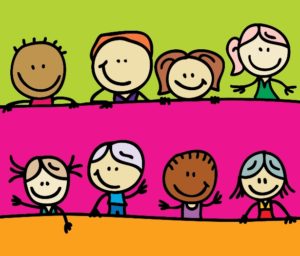 Brief description of the issue
It is vital that the children we care for, at work and at home, are happy and healthy and reach their potential. But sometimes society limits what children can do, be and become. Some limits are obvious and for good reason. Others are subtle and unjust, and may even mean children growing up less happy, confident and self-assured than they should be (Zero Tolerance, 2013).
A Scottish charity called Zero Tolerance, which is working to tackle the causes of men's violence against women, produced a guide to help childcare professionals respect gender equality in the early years. The guide has been adapted to fit the needs of this project as well as the Mi'gmaq context.