Goals
Demonstrate an awareness of how the media perpetuate gender stereotypes ;
Understand how the students themselves respond to, or are influenced by, these stereotypes ;
Show an appreciation of how gender representation in children's programming has changed over the past few decades ;
Demonstrate an understanding of the action-hero genre, and why women are less likely to assume prominent roles in it.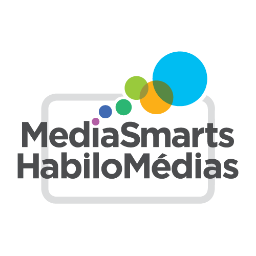 Brief description of the issue
A strong endorsement of gender stereotypes is associated with higher school dropout rates, for boys as well as for girls. They can also have a negative impact on teenagers' self-esteem, especially for those who don't or can't conform to those stereotypes. Gender stereotypes are widely shared through the media and contribute to teenagers' understanding of the roles expected from men and women in society. It is therefore important to put specific activities on this topic in place to question gender stereotypes with students.